Wild salmon has so many health benefits. It is a great source of omega-3 fatty acids (primarily DHA and EPA), which are closely linked to improved cardiovascular health. They reduce blood pressure, triglycerides, support heart health and lung function, and they are also considered to be great for your brain, eyes, skin and hair. Omega-3 fats are also anti-inflammatory and can help reduce joint pain.

Unfortunately, omega-3s cannot be produced naturally by the body even though they are essential to its function. This is why it is so-so important to consume omega-3 rich foods on a regular basis.


Wild salmon is one of the best forms you get your essential fatty acids. Enjoy this simple recipe below.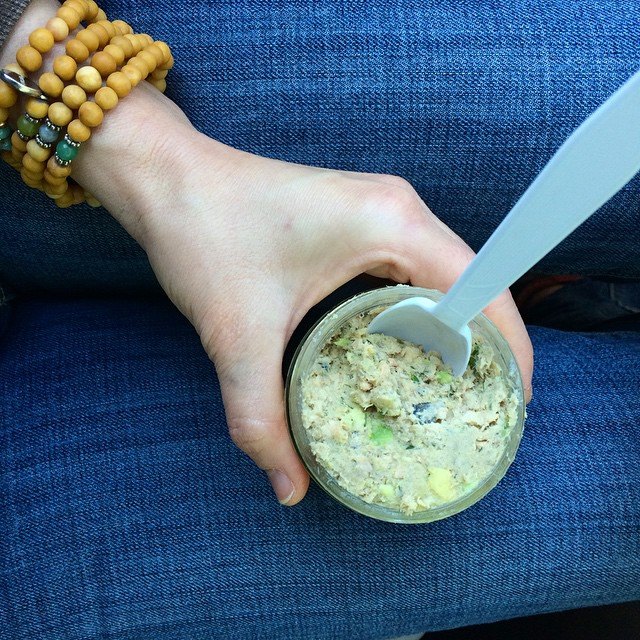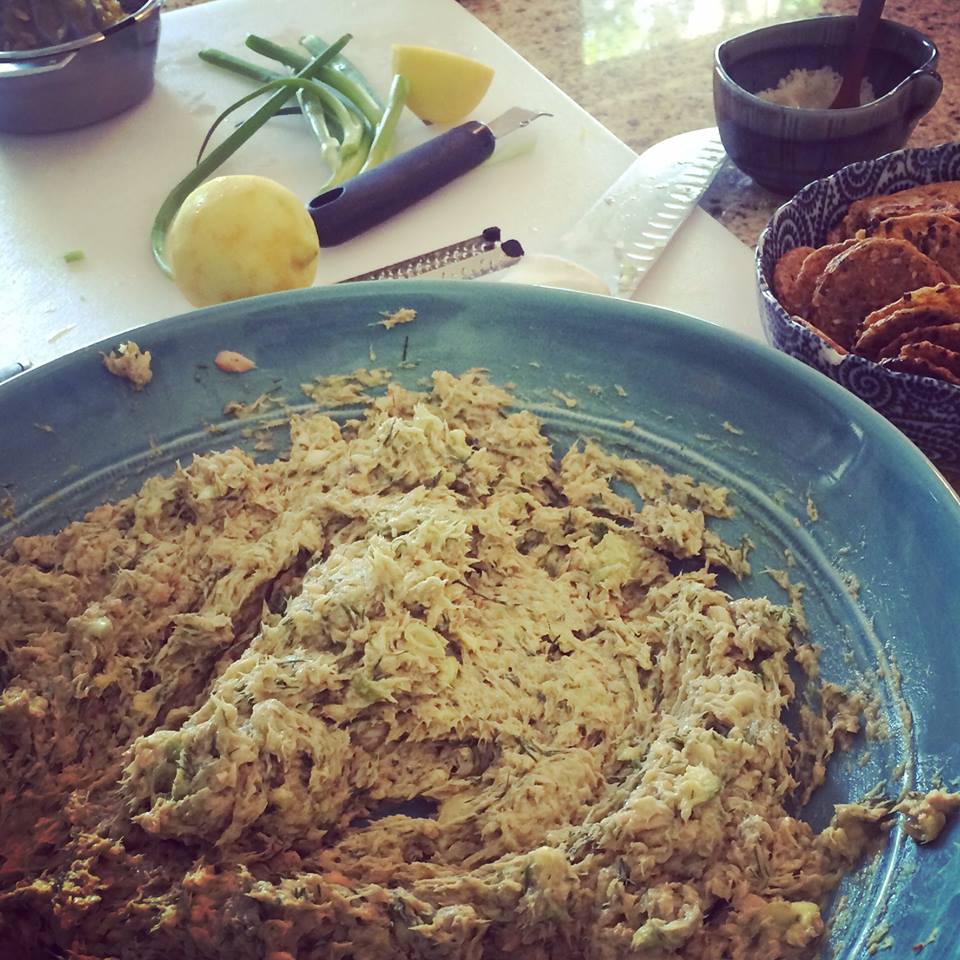 Ingredients:
1 cooked wild salmon or 1 can of salmon (choose a non-BPA can like Wild Planet)
2 ripe avocados
3 Tbsp fresh dill, finely chopped
½ lemon, juiced
⅓ sea salt or pink salt
Scallions
Directions:
Put all the ingredients into one large bowl and mash them with your hand or a fork.

Refrigerate for 1 to 2 hours before serving. It tastes a lot better when chilled.

Add a sprinkle of scallions and serve.
NOTE: I like to use salmon with the bones; great for bone health.