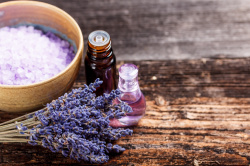 Join us and discover how to support your health and well being through the use of Young Living therapeutic grade essential oils.
This interactive and informative class will deepen your knowledge and understanding about the basics of essential oils, the difference in quality, potency and purity, how and why they are so effective + how to select the right oils.
You'll also discover simple practices to bring essential oils into your everyday life, plus learn how to get started quickly – so you can see results right away.
You'll learn how to use essential oils to:
- assist digestion
- enhance you mood
- support sleep
- boost your immunity
- enhance your skin
- reduce the chemical load in your home .. and so much more!!
You will leave this class with practical tips and inspiration so you can start using essential oils right away.